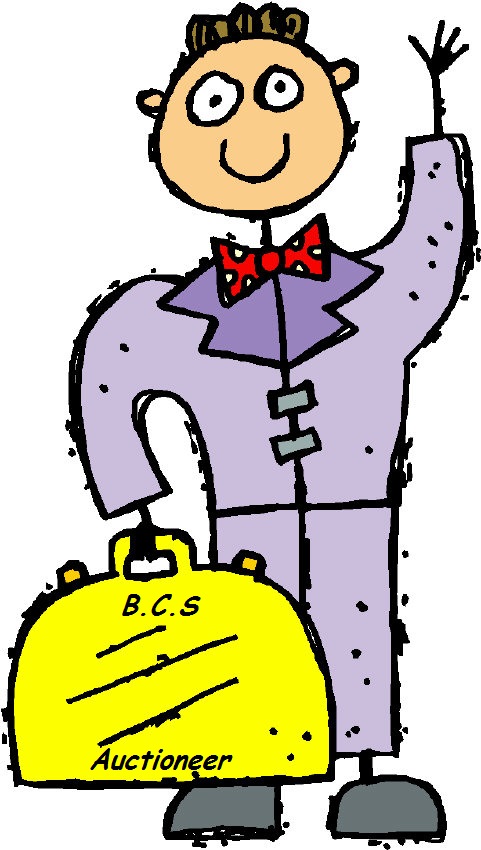 The BCS 2023 Annual Auction
The Boston Children's School Bingo-Bash-Auction has returned! We are looking forward to seeing all of you on Saturday, June 3, 2023!
BCS is very pleased to announce that Rob TeDuits will continue to be our guest auctioneer!  Bob's wit and charm always brings sunshine and mirth to each and every auction! Many thanks to Rob TeDuits and his family for continuing to be a part of the BCS family.
Information or questions about admission tickets, location and time can be obtained by calling BCS at 617-367-6239 and speaking with Judy Langer. We look forward to seeing you at this annual, fun, gala event!