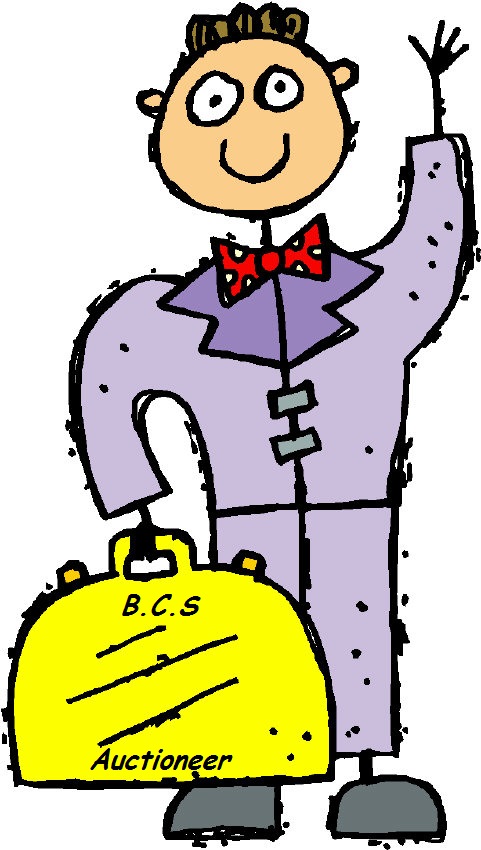 The BCS 2023 Annual Auction
The Boston Children's School  Annual Auction has returned!  A big BCS Thank You to everyone that attended on June 3, 2023.  A very special thank you to our Auction Committee for their personal time in planning and organizing this wonderful auction.
We were pleased that Rob TeDuits was able to join us, once again, as our guest auctioneer!  Bob's wit and charm always brings sunshine and mirth to each and every auction! Many thanks to Rob TeDuits and his family for continuing to be a part of the BCS family.
We are looking forward to our 2024 BCS Annual Auction next year.