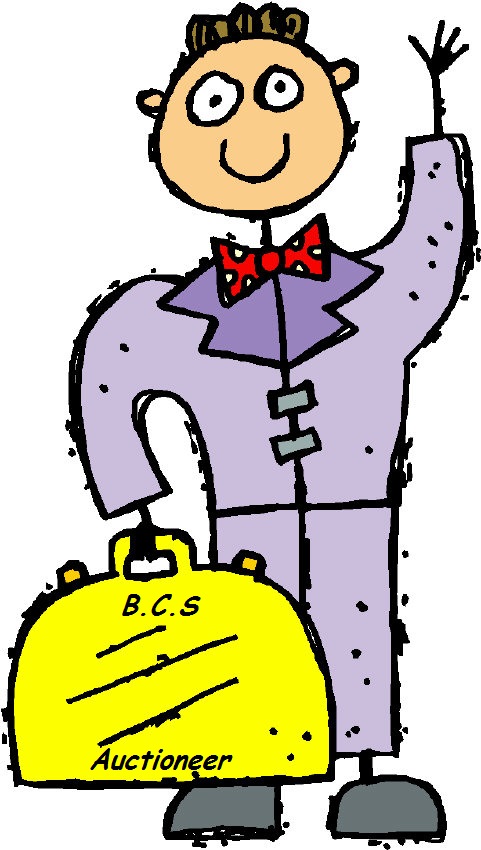 The BCS 2023 Annual Auction
The 2023 BCS Auction has been postponed due to renovations and construction at The West End Museum.  However, we are looking forward to our 2024 BCS Auction in April, 2024.
Our special appreciation to Duane Lucia, President of The West End Museum and the staff of the West End Museum, for their continuing support to this very special BCS event each year.
We are hopeful that Rob TeDuits will continue to be our guest auctioneer as the Boston Children's School nears its 60th. anniversary!  His wit and charm always brings sunshine and mirth to each and every auction! Many thanks to Rob TeDuits and his family for continuing to be a part of the BCS family!