The Summer – Fun – Program At BCS!
The Boston Children's School Summer-Fun- Program concluded its 41st. year of providing wonderful summertime experiences to children between the ages of 3 and 8 years old on August 18, 2023! It was a terrific fun experience for our children, their families and the creative BCS staff!
The Boston Children's School Summer-Fun-Program is located at Charles River Park in the historic West End section of Boston.  We have our own private playground which allows our children to play safely, outdoors, away from the noise, congestion and traffic of the city streets.  In addition, our facility is fully air conditioned.
Our program is organized by age.  Each age group is taught and nurtured by state certified teachers with the help of teacher interns from local area colleges and universities.
All activities are designed to be developmentally appropriate for each age group.  In addition to daily play activities, children can use the swimming pools, on a daily basis, at The Clubs at Charles River Park.   The Boston Children's School Summer-Fun-Program also offers children science, music appreciation, and field trips.   Parent involvement and participation are always part of the Summer-Fun-Program!
If you would like information about the BCS Summer-Fun-Program, please call Judy Langer, Program Director, at 617-367-6239. Our 2023 registration material, including fees and dates, are available on-line by clicking the button below. Early registration is encouraged since space is limited. We look forward to hearing from you soon!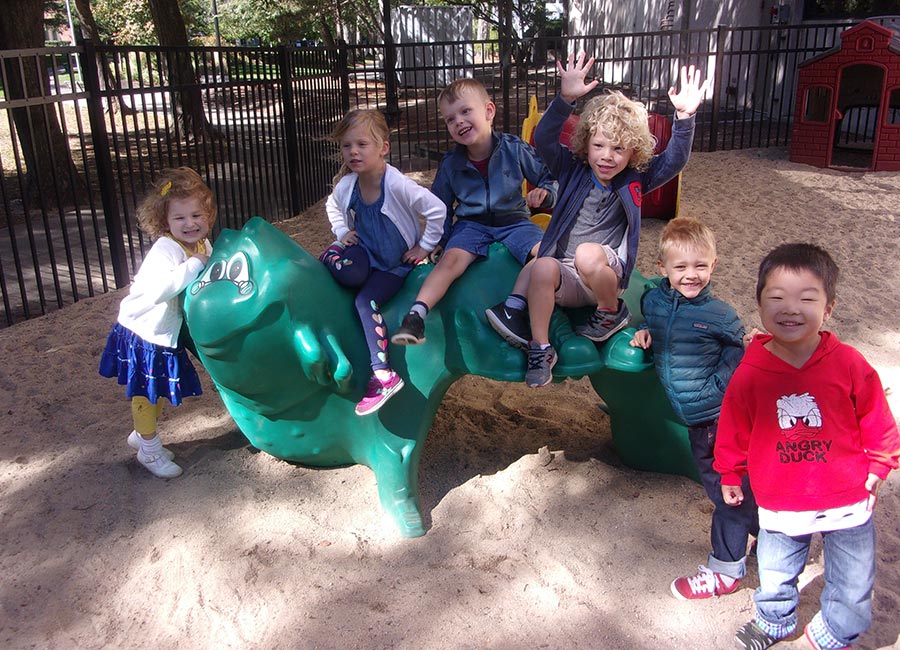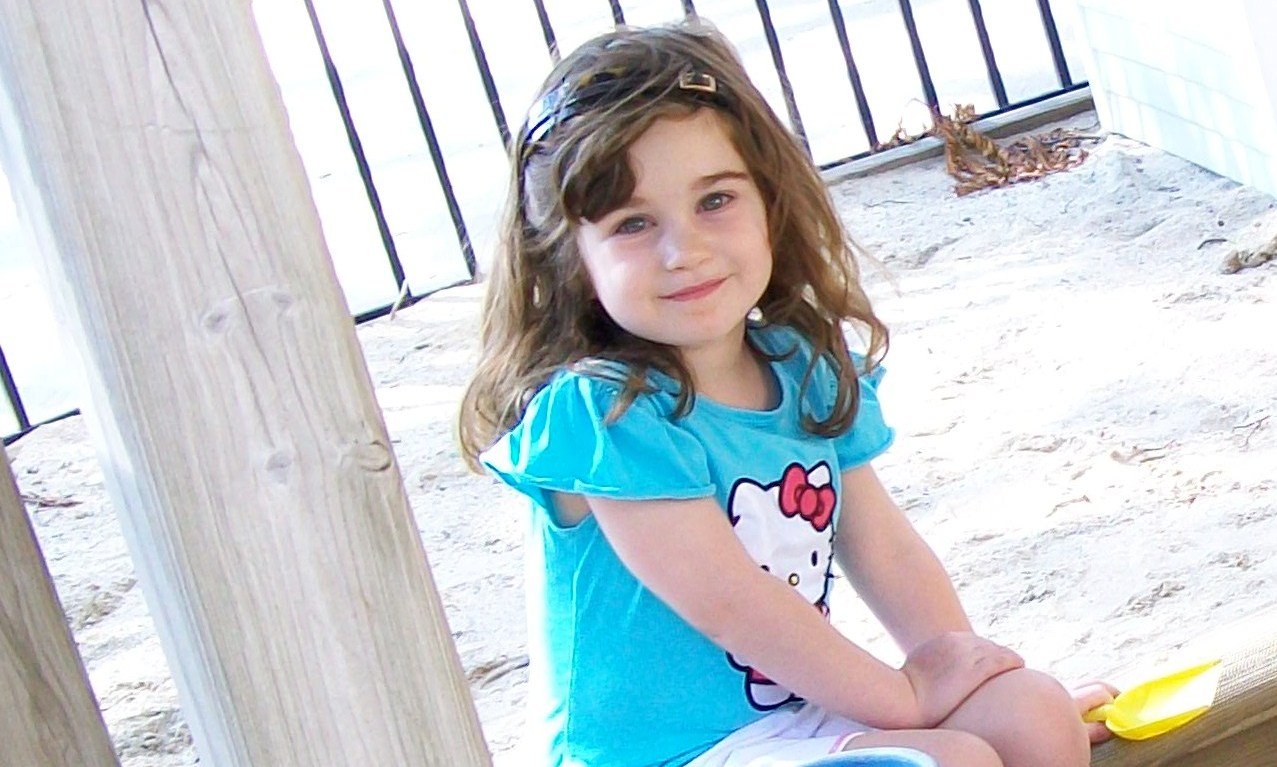 2023 Summer Registration Forms are available by clicking the button below.